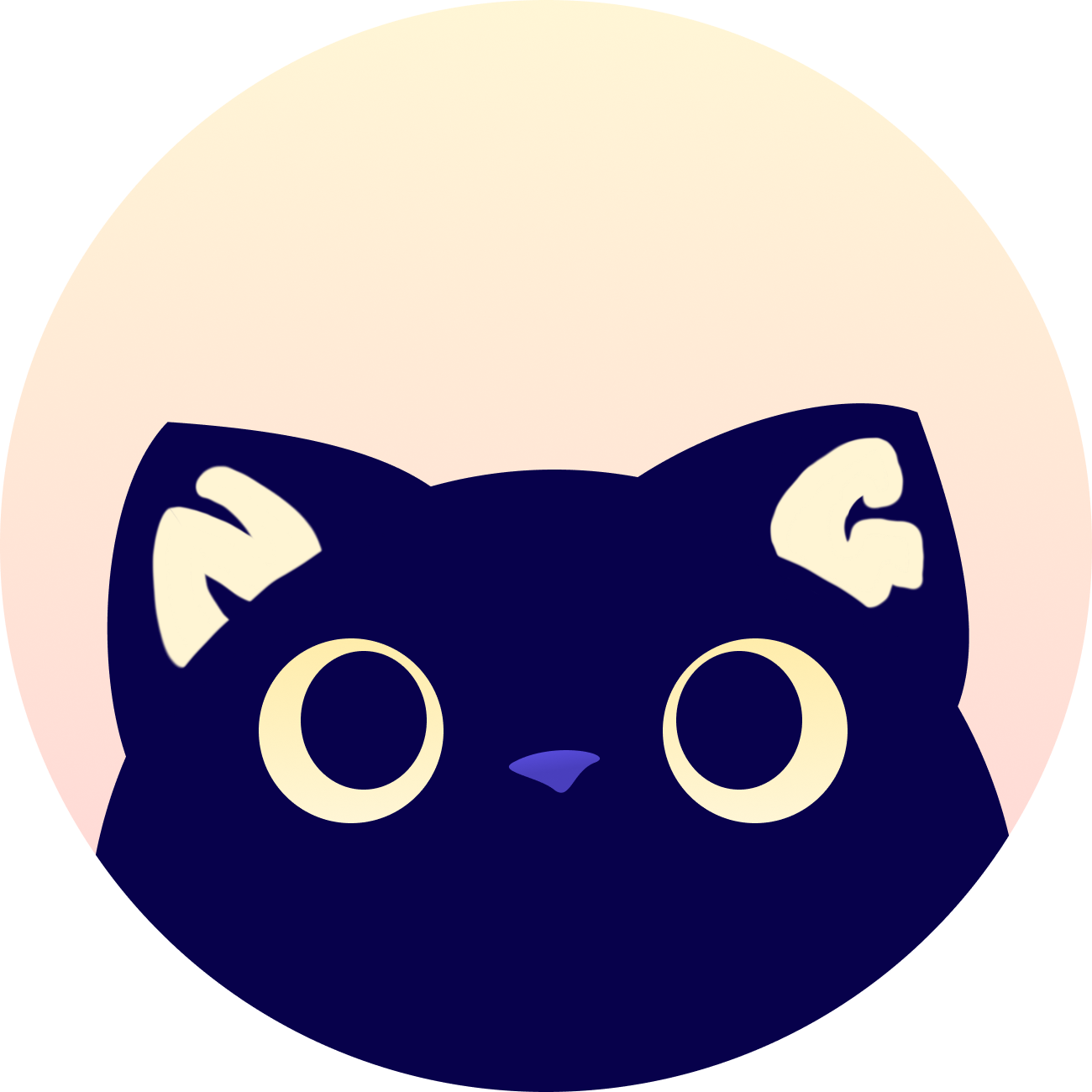 Natalia Godoy
UI/UX Game Designer
Avid artist with a knack for creative solutions and problem solving. A well-rounded team player dedicated to using my skills to help others and promote an engaging user experience.
About me
I love drawing, creative writing and all things imaginative. I am a UI/UX designer currently based in Los Angeles, where I'm finishing a bachelor's degree in Interactive Media and Game Design at USC. I've also worked as a game designer, illustrator, concept artist and system designer in recent years.

I'm passionate about creating engaging interactive experiences that tell a story and have a diverse and well-crafted cast of characters. Some games I've enjoyed recently have been Little Nightmares, Unravel, Call of Duty Zombies, Stray, and more.
I'm Guatemalan-American, and a member of Latinx in Gaming. I grew up in Seattle, and my first love is my cat, Tutters (Pictured below).